Making Outsourcing the Comfortable Choice
Recent Blogs From The PD Peterka Team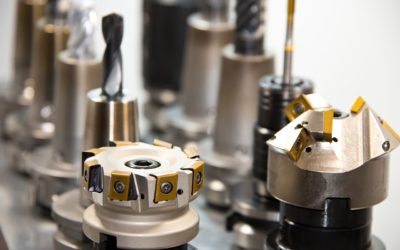 At PD Peterka, we talk a lot about the kinds of CNC machining projects we've worked on in the past and the ease of working with a CNC machine shop as an outsource manufacturer. However, not all of our readers know what kinds of products and prototypes are even...
read more
Don't Just Take It From Us
P.D. Peterka & Associates very effectively handled the preparation, design and manufacturing of the special steel parts comprising our segmental molds for our tunnel liners.
Their commitment to quality, innovative engineering and willingness to tackle the unknown led to the fabrication of segments of superior quality and performance.
We are particularly impressed with their thoroughness, awareness for practical considerations, imagination and follow through to completion.
Joseph P. Sehulster

Working with you, to make outsourcing the comfortable choice.