Making Outsourcing the Comfortable Choice
Recent Blogs From The PD Peterka Team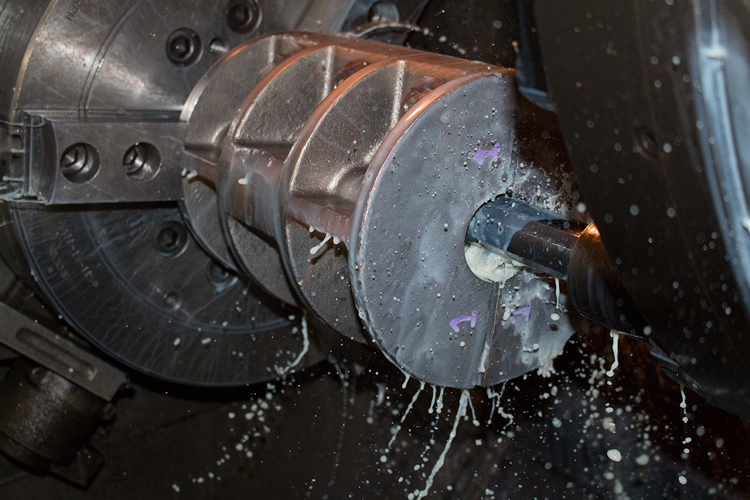 Multitasking doesn't always come natural to everyone. For tips on stress free project management just in time for the holidays, read our latest blog.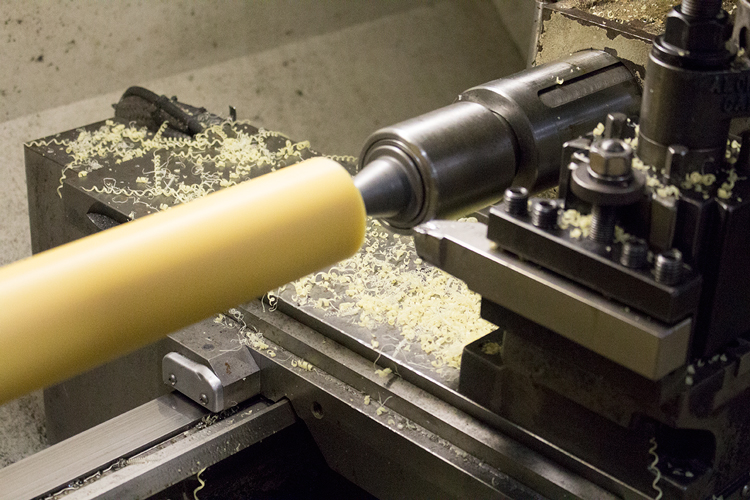 Why Try Outsource Manufacturing?
With changing markets and business models, some manufactures are becoming leaner, more efficient, and more focused in how they operate. This means that how they service customers inevitably shifts as well.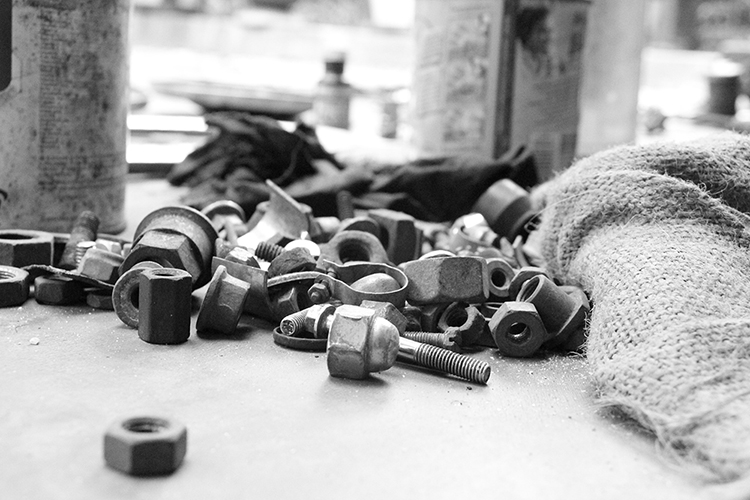 As a local and understanding fellow manufacturer, PD Peterka makes your machine part repair a priority.

Don't Just Take It From Us
P.D. Peterka & Associates very effectively handled the preparation, design and manufacturing of the special steel parts comprising our segmental molds for our tunnel liners.
Their commitment to quality, innovative engineering and willingness to tackle the unknown led to the fabrication of segments of superior quality and performance.
We are particularly impressed with their thoroughness, awareness for practical considerations, imagination and follow through to completion.
Joseph P. Sehulster

Working with you, to make outsourcing the comfortable choice.
©2016 P.D. Peterka & Associates, Inc.