Making Outsourcing the Comfortable Choice
Recent Blogs From The PD Peterka Team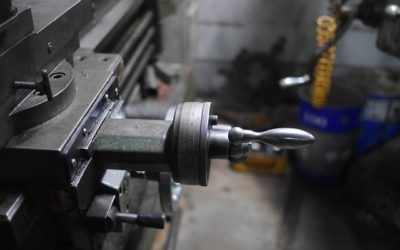 We've written in the past about the importance of maintaining manual milling skills in our own workshop. It helps P.D. Peterka take on delicate repair jobs, as well as small order runs that can clog up the works when put through our CNC machines. However, we also...
read more
Don't Just Take It From Us
P.D. Peterka & Associates very effectively handled the preparation, design and manufacturing of the special steel parts comprising our segmental molds for our tunnel liners.
Their commitment to quality, innovative engineering and willingness to tackle the unknown led to the fabrication of segments of superior quality and performance.
We are particularly impressed with their thoroughness, awareness for practical considerations, imagination and follow through to completion.
Joseph P. Sehulster

Working with you, to make outsourcing the comfortable choice.